How we select our projects
Pinwheel undertakes a multistage-stage verification process to ensure that any project we select and make available to clients is meaningfully repairing the planet and does so in a way that is consistent with the highest standards of propriety and ethics.
Our selection is driven by
Carbon security
We favour projects that lock carbon away securely and for 100s of years.
Innovation
We believe in backing the biggest impact activities, finding innovative, new ways of doing better.
Additionality
We fund activity only where we're confident our backing will lead to more activity and impact.
Holistic approach
We believe in repairing the planet in the fullest sense - cleaning it up and preserving and enhancing the natural world.
Project rating
Our proprietary project rating system is underpinned by the UK's Oxford University principles of carbon offsetting and take into account the WWF Blueprint.
We are stringent in our process and re-evaluate projects, running them back through our rating system regularly to ensure they continue to meet our strict criteria which mitigates risks, both in terms of provision of impact and also of improper practices.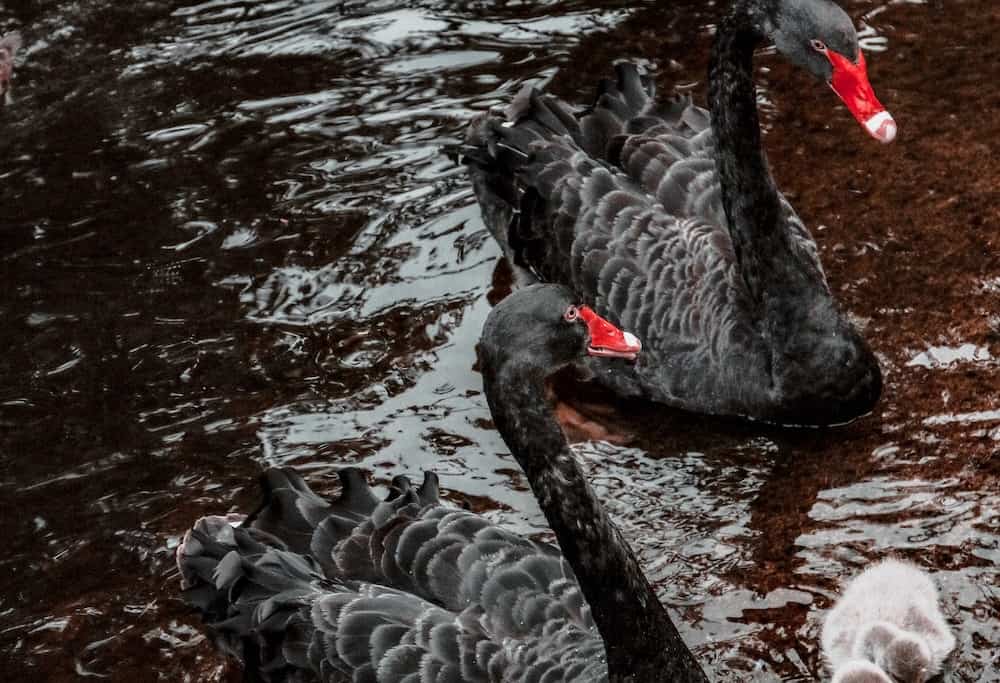 Project due diligence
We have built our due diligence and impact frameworks on established practice – including the Global Reporting Initiative (GRI) Standards and the Impact Measurement Project (IMP).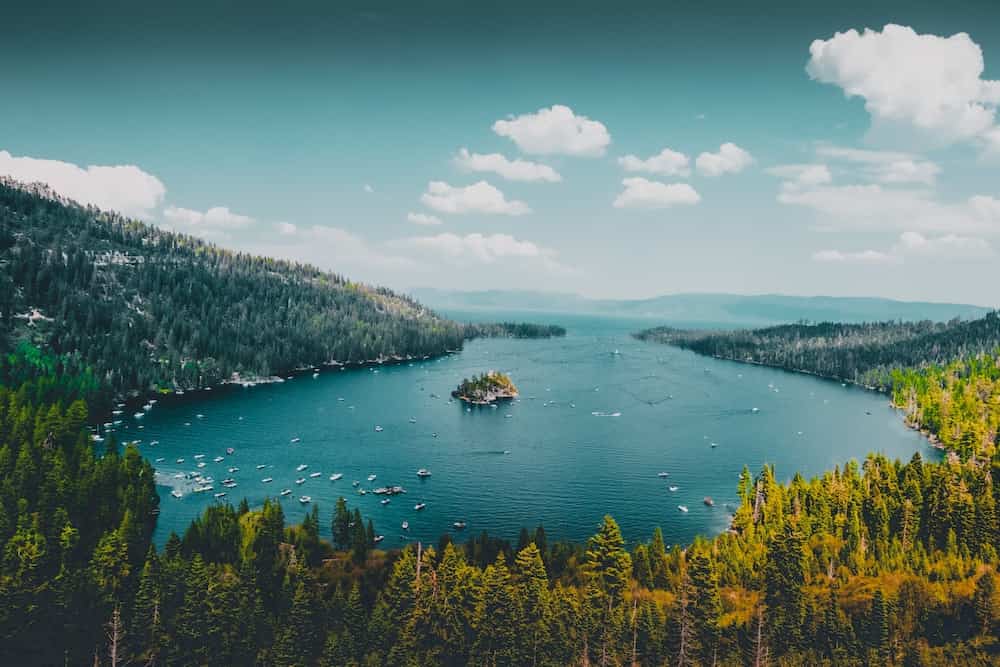 Impact reporting
As funds flow into Pinwheel and onto projects, we also independently verify that the stated funds have been spent and for their intended purpose, as well as providing clients with proof that the funds reached their destination, detailing inputs, outputs and outcomes.
Explore all our projects
Explore the Pinwheel portfolio and be inspired by the stories of the best climate and biodiversity projects on the planet