Pinwheel.
Restore our planet
A global community of pro-planet humans
Introducing Pinwheel plans
Will you restore the wilderness? Clean up the oceans? Build clean tech? Or make needle-shifting carbon removal a reality?
Rewilding Britain's natural wilderness and protecting our wild animals with Brian May's Save Me Trust.
Seagrass and mangrove plantations; removing plastic from oceans and rivers; and protecting sea turtle hatchlings. High quality carbon removal.
Reduce the impact of human technology on the planet. Enables use of bio-gas and solar cooking equipment, and recycling mobiles and laptops.
Early commitment to get game-changing enhanced biomass sequestration off the ground, locking carbon away for hundreds of years.
Now available.
12 monthly plans to help you repair the planet.
85% of your subscription will go to planet-saving projects, so the more you contribute, the greater the impact you'll have.
£8
75m2 of British rewilding
£15
100m2 of British rewilding

2 British hedgehogs protected every year
£19
100m2 of British rewilding

4 British hedgehogs protected every year

Exclusive Brian May and Save Me Trust content and offers
With Pinwheel you'll be able to fund amazing projects that repair our planet
Every plan supports carefully selected projects that make the biggest impact. We've taken great care to offer planet-saving activities that we truly believe in – making sure that your contribution really does remove carbon, protect our oceans and wildlife, or improve lives in some of the world's poorest communities.
E-waste Collection & Recycling
Plastic Recovery & Recycling
Reforestation - Mozambique
Turtle Hatchling Protection
Pinwheel for business
Take planet-positivity out of the pages of the annual report and into the hands of the people who matter the most: your customers and your team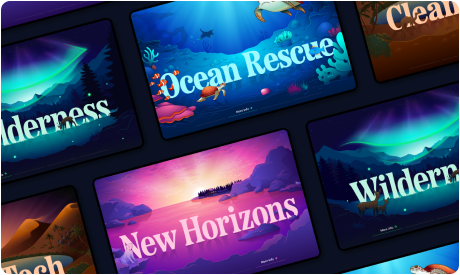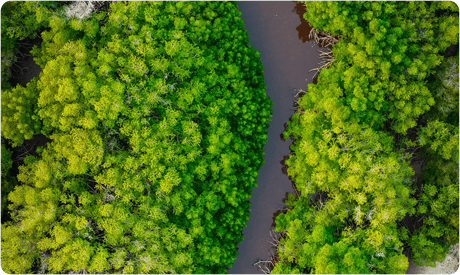 The pinwheel for business platform provides a unique way to engage staff and customers in sustainability commitments. Allowing them to choose the type of projects you support drives engagement and participation.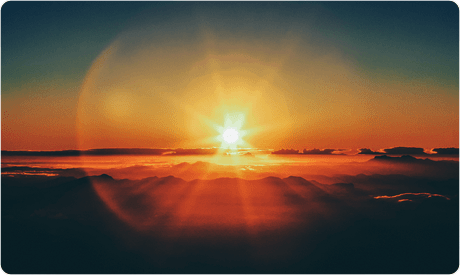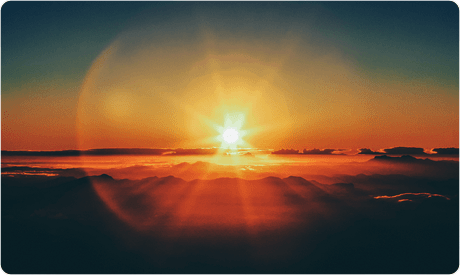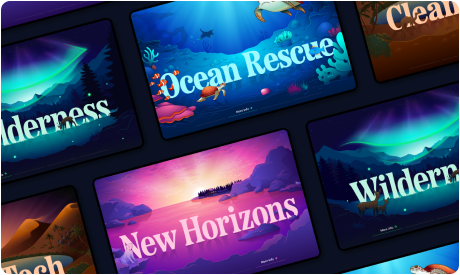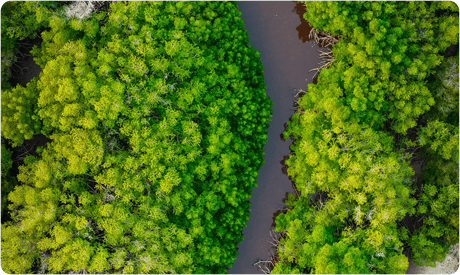 For the first time, doing the right thing by the planet actually builds brand value and enables meaningful engagement of your staff and customers.
Our team will work with you to create pinwheel plans that work best for your business.
FAQs
Transparency is our thing. Here are some of our most frequently asked questions... and the answers.
Pinwheel is a privately-owned tech company fighting climate change and biodiversity loss.
What sort of projects do you fund?
We fund rigorously selected projects that make a real and tangible difference to the health, biodiversity and climate security of our planet.
Do you fund avoided deforestation?
No. We will never offer projects where we doubt the impact being made, or where the money you provide doesn't make a difference.
How much money goes directly to the projects?
85% of your subscription goes straight to the projects you're funding. The remainder covers the costs of our work to identify and promote the best planet-saving projects in the world.
If I have a pinwheel plan, does that mean I can stop worrying about my carbon footprint?
No! Pinwheel plans are designed to help you go above and beyond. The biggest difference you can make is to cut your own carbon emissions and planet-harming activities as far as you can.
Ready to start your journey?