Lithos Carbon's award-winning technology accelerates Earth's natural carbon cycle to permanently remove CO₂ from the air. Leveraging a decade of research, Lithos deploys enhanced rock weathering in agriculture while simultaneously improving crop yields and soil health for farmers. They provide farmers with organic-grade volcanic basalt dust and empirically measure each ton of CO₂ removed with state-of-the art science. Their mission is to decarbonize our food system, which is responsible for 25% of worldwide anthropogenic greenhouse gas emissions.
Lithos Carbon's projects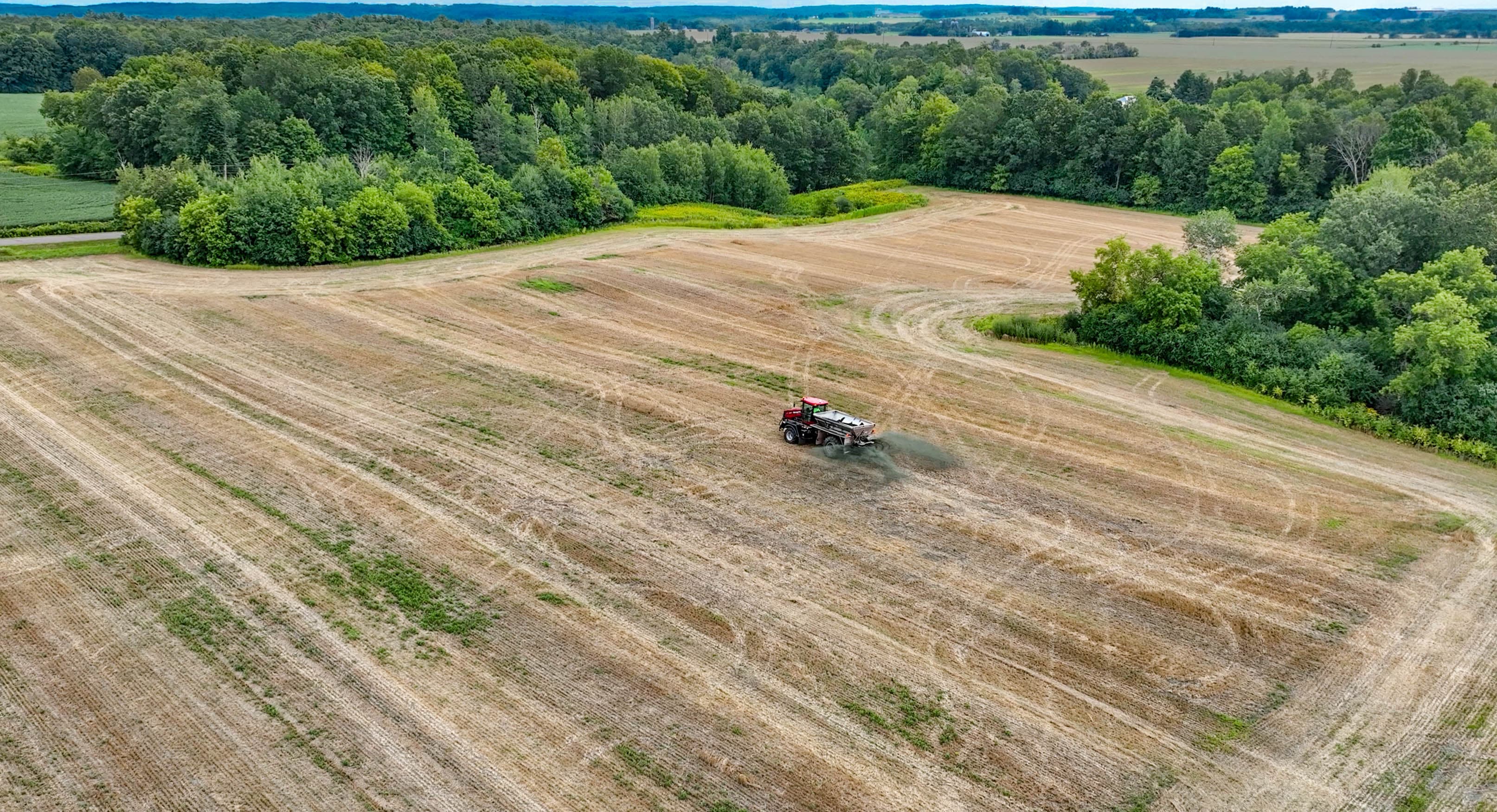 Enhanced Rock Weathering
Lithos specialises in Enhanced Rock Weathering, a carbon removal method.
Where Lithos Carbon's projects are located around the world
Lithos Carbon's actions
All the actions from Lithos Carbon's projects around the world